My lookfantastic discount code that will get you £5 off your order!
03:30:00
Hi all! If anyone is doing any early Christmas shopping on lookfantastic then you can get £5 off your order by using my promo code ☆ CHELSEA-RAS ☆ when you spend £25 or more.

Here are just a few of my fave items available now on lookfantastic that you could get spending on!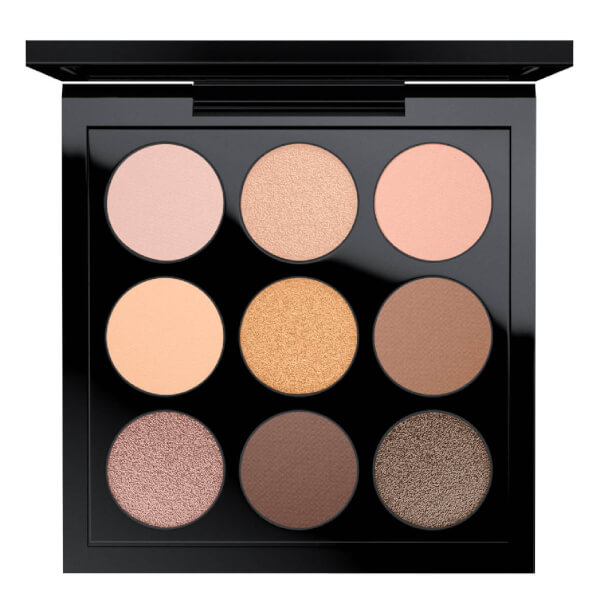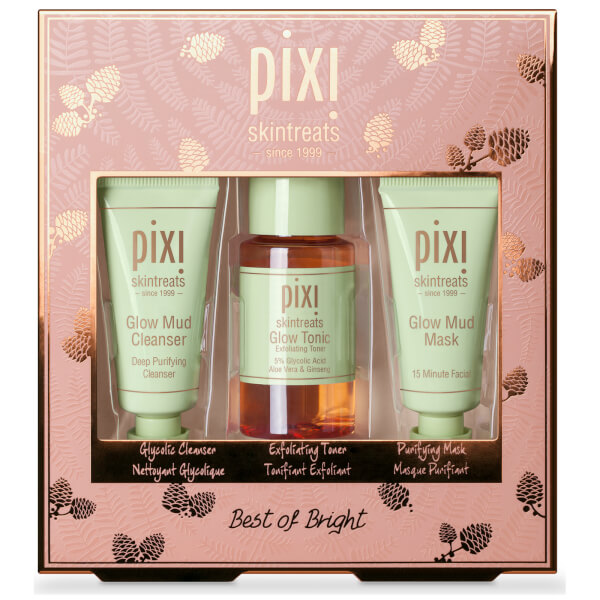 xoxo Chelsea