Gifts for Newborns, Baby Shower and 1st Birthday Ideas: Etsy Shops, Instagram Boutiques & More
06:39:00
I never before realised how much fun it was to buy baby clothes and other baby accessories until a few of my friends around me have started to have their own little bundles of joy. Since then, I've been living out my baby obsession through all of them because I swear everything is SO much cuter when it comes in miniature form and I just can't resist buying fluffy sleepsuits with cute little bunny ears and baby grows covered in Winnie the Pooh and Eeyore designs. My time spent scrolling through Instagram baby boutiques, Etsy shops and the likes of NotOnTheHighStreet are what have inspired me to write this guide!

I recently came across the Etsy shop of Annekajambabyart (Also @Annekajambabyart on Instagram) and I just fell in LOVE. She is the queen of all things floral art and everything is just so cute and girly. She makes name art made from flowers and individual floral letters which would make the perfect finishing touch to any nursery - and also a wonderful 1st birthday gift. Not only that but she also makes FLORAL MINNIE MOUSE EARS! If they don't make you go 'awww' then I don't know what else will - plus I'm pretty sure she sells them in adult sizes too...

Another recent favourite is a bespoke frame & wooden nursery decor store on Instagram
@picture.this__xo
. They actually have an Etsy boutique too
here
. They have a lot of their custom orders on show on Instagram so I would definitely check them out as they can make everything to your taste. They make bespoke floral frames to fit in with any nursery theme and the most gorgeous wooden swans, glitter crowns and unicorns. Very dreamy.
My boyfriends brother and his partner recently had a baby boy and I wanted to get them something unique and special to commemorate the birth but I wanted it to be personal to them. So, obviously immediately I hopped onto Etsy and found this beautiful
keepsake personalised birth plaque
which was just the perfect gift to celebrate the arrival of a new baby from
CraftedKeepsakeGifts
. As I have personally bought from this seller, I would 100% recommend them!
Another gift I bought, this time for their baby shower was from
NotOnTheHighStreet
. As you can tell, I love anything that you can personalise and when I saw this
Hooded Dog Baby Blanket
I just knew it was the one. It's a great addition to bath time and it will melt your heart just to see them wrapped up in it! On their website they also have this gorgeous
Bear Fleece
which you can personalise with their name which would be great for keeping your lil bubba warm during the frosty months. Plus it's super cute!
TheLittleElephantGB
is another hidden Etsy shop that makes handmade felt decorations for girls and boys that I think any parent would love to receive as a gift, as it would make the perfect finishing touch to any nursery. I particularly love the
unicorn banner
and the
space banner
.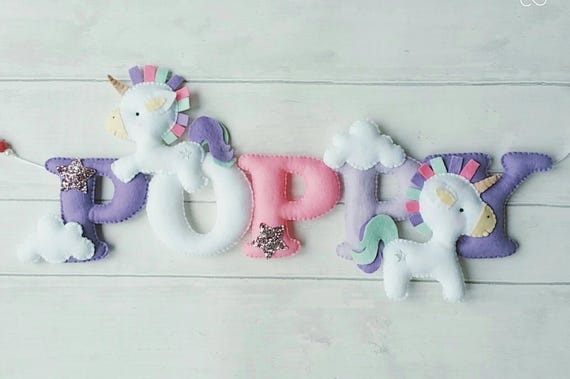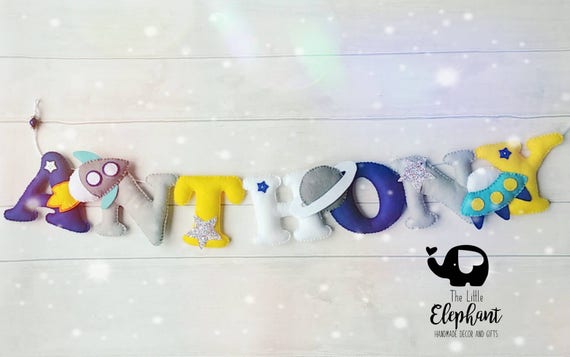 And finally, who doesn't love to buy clothes for babies? Clothes are definitely a popular choice to buy for a baby shower for newborn babies because lets be real, all the parents out there are going to need a wardrobe full of outfit changes when their baby is sick down their clothes! (Delightful, I know). See some of my favourites below:



Thanks for stopping by x